Web designer blog:Company news
All the latest information about Sadurska.com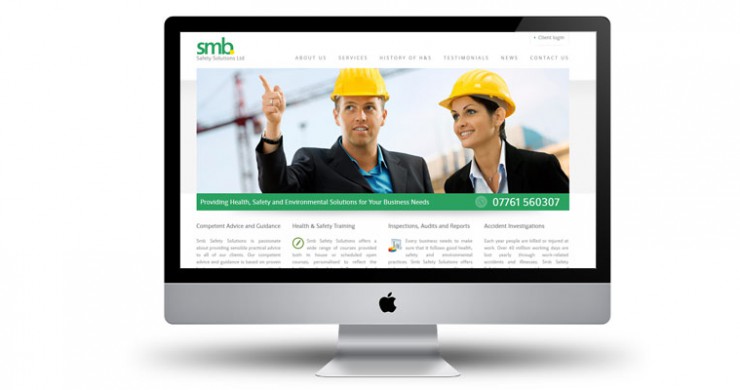 The clean and simple front-end hides advanced Content Management System.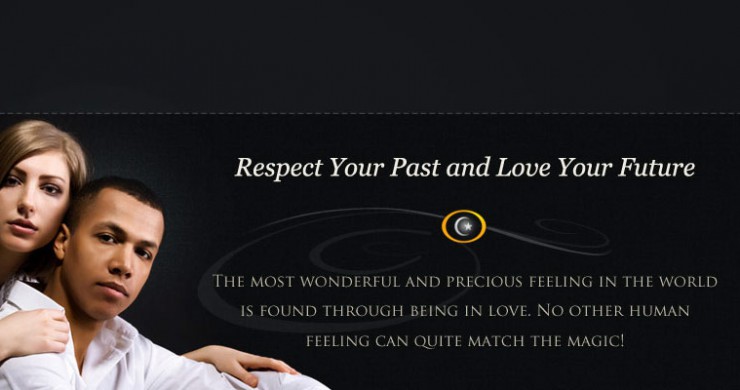 It was a pleasure to meet Shahnaz & Siamma Khan and design the website for their new venture Proposal.org.uk. Proposal.org.uk is the prestigious dating events company that organise events where professional singles can meet, for the purpose of meeting their ideal marriage partner.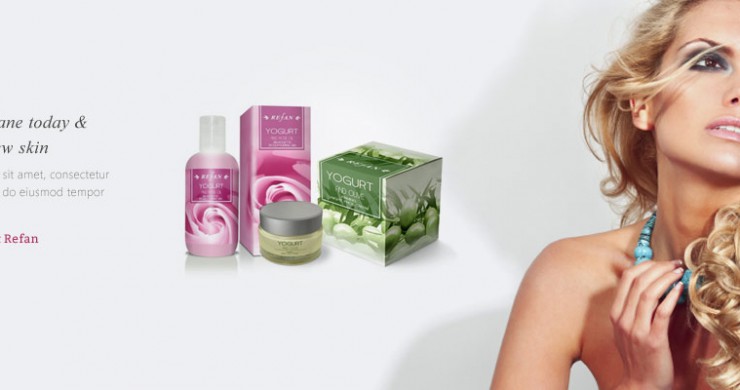 Our new e-commerce project for Bulgarian brand Refan.